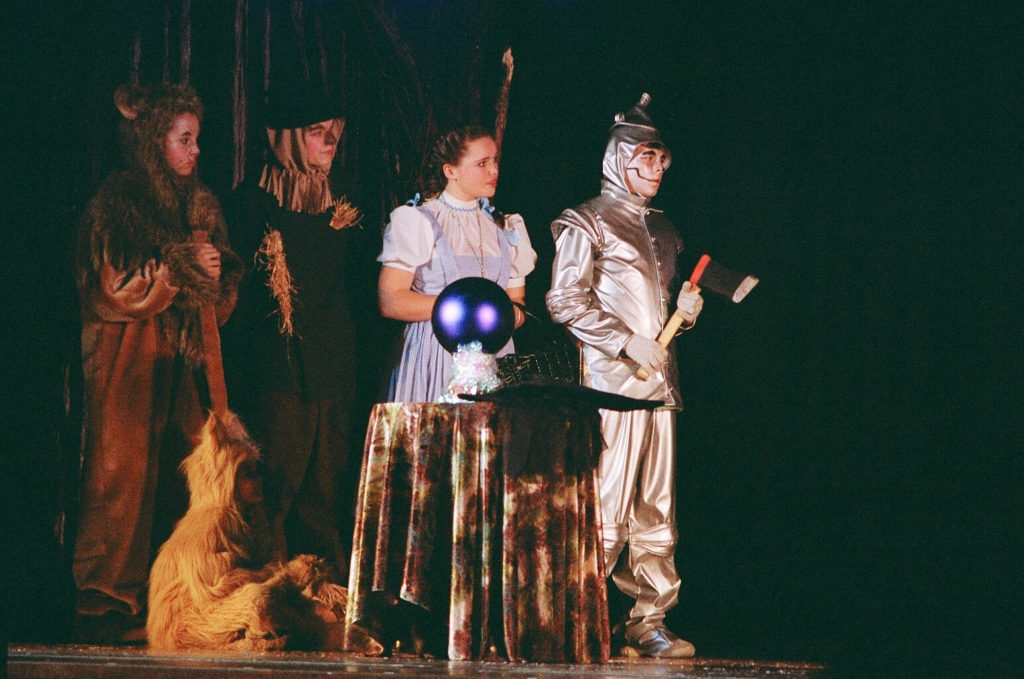 Our Mission
The Open Road Theatre's mission is to inspire all ages to trust their creative impulses, as individuals and as ensemble theatre artists while learning the craft of acting and technical production skills working with theatre professional mentors.
ORT is a theatre family –
Casting is inclusive and diverse – Youth – Adult: Multi heritages, genders, races, economic backgrounds, personal challenges – Together – in one show for the benefit of family, friends and general public of the Greater Rochester Communities.
Youth Casting is all-inclusive with no cuts – All youth who wish to be in an ORT show are cast in a role suited to his, her or their natural talents and abilities.
ORT is a theatre education, tuition-based performance company – Scholarships are available.